Can Beauty Go Greener?
A transformative journey towards a more sustainable future
As the world looks for more environmentally friendly ways to live, many people are increasingly aware of the impact their personal care routines can have on the planet. The average American woman uses 12 beauty products every day; the average man uses six. From the ingredients to the product to its packaging, people are asking, Can Beauty Go Greener?
CAN BEAUTY USE LESS WATER?
video
Can beauty ingredients use less water?
Conservation photographer and National Geographic explorer Jenny Adler looks into the complex link between water and beauty.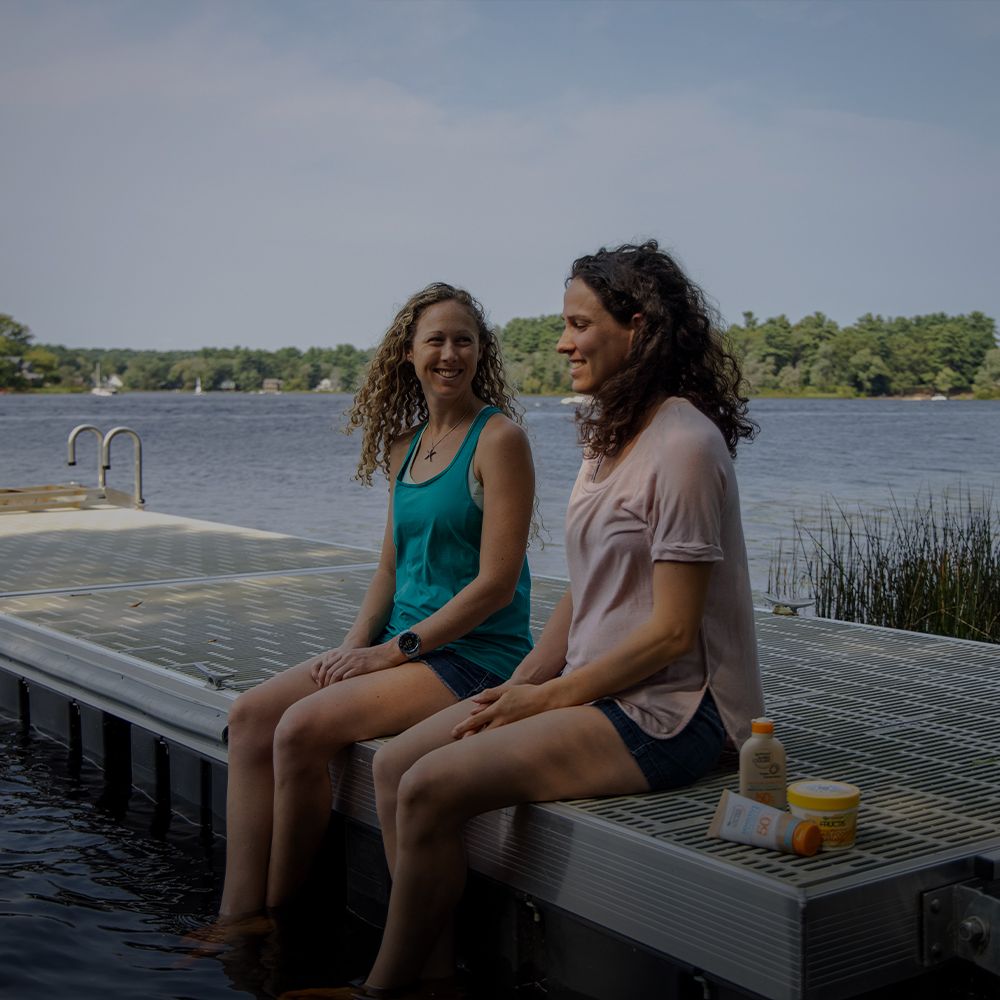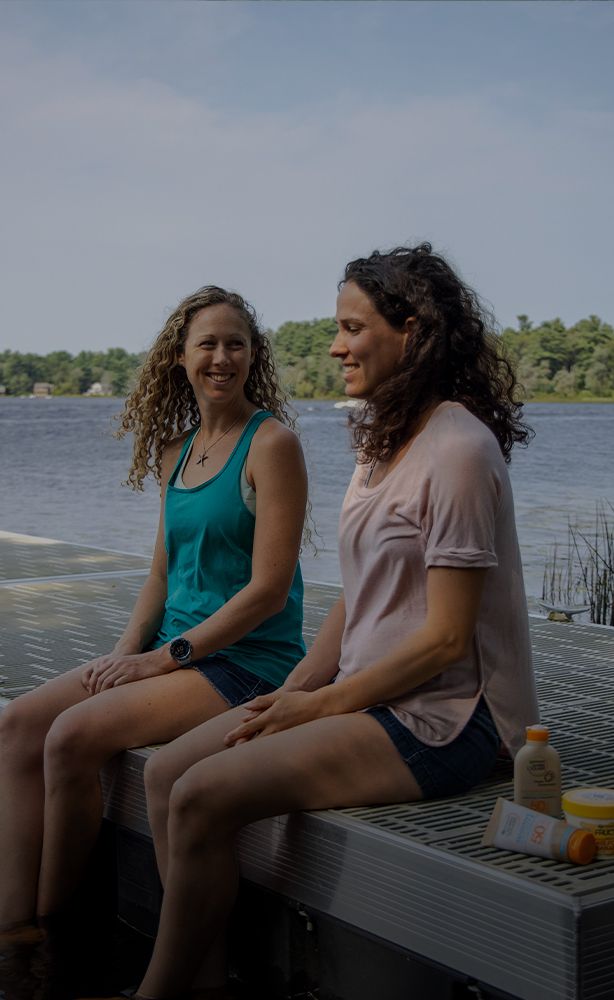 article
Five ways to wash with less water
With the world's freshwater supply under growing pressure, a question we should all ask is "how can we wash with less?".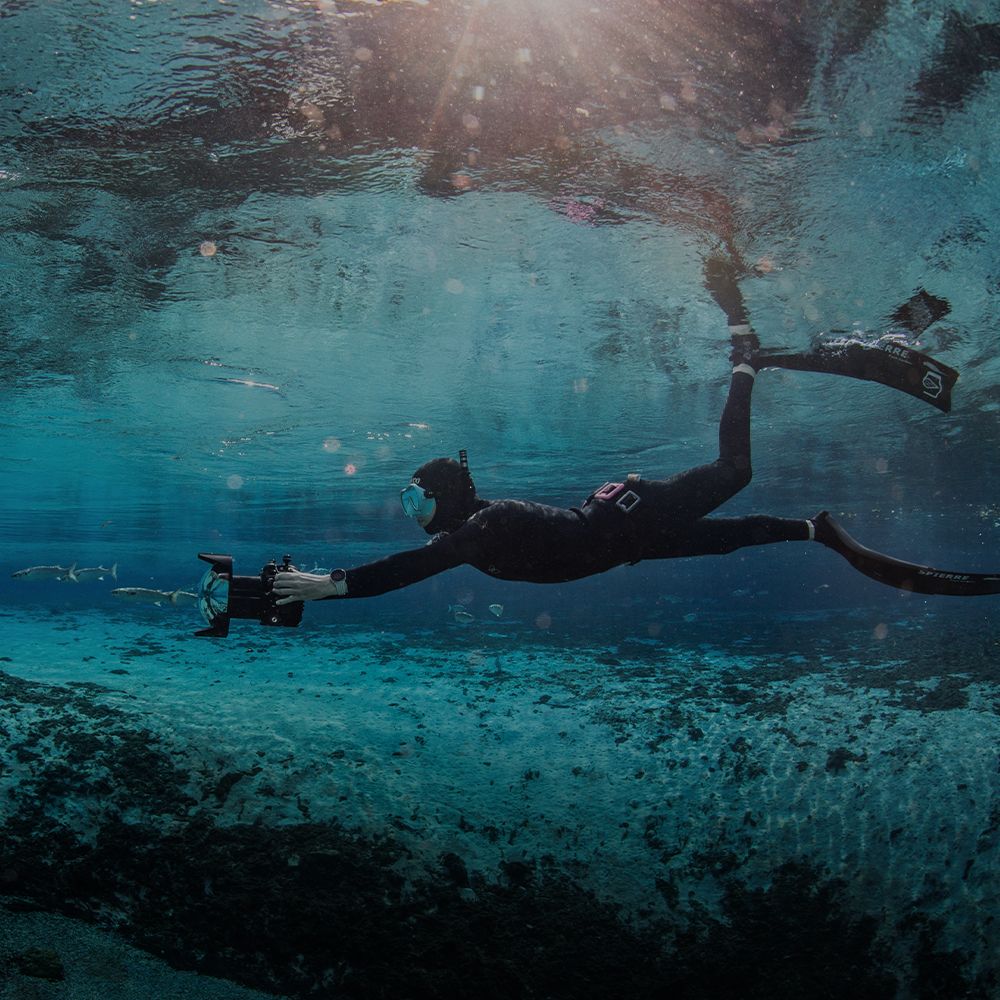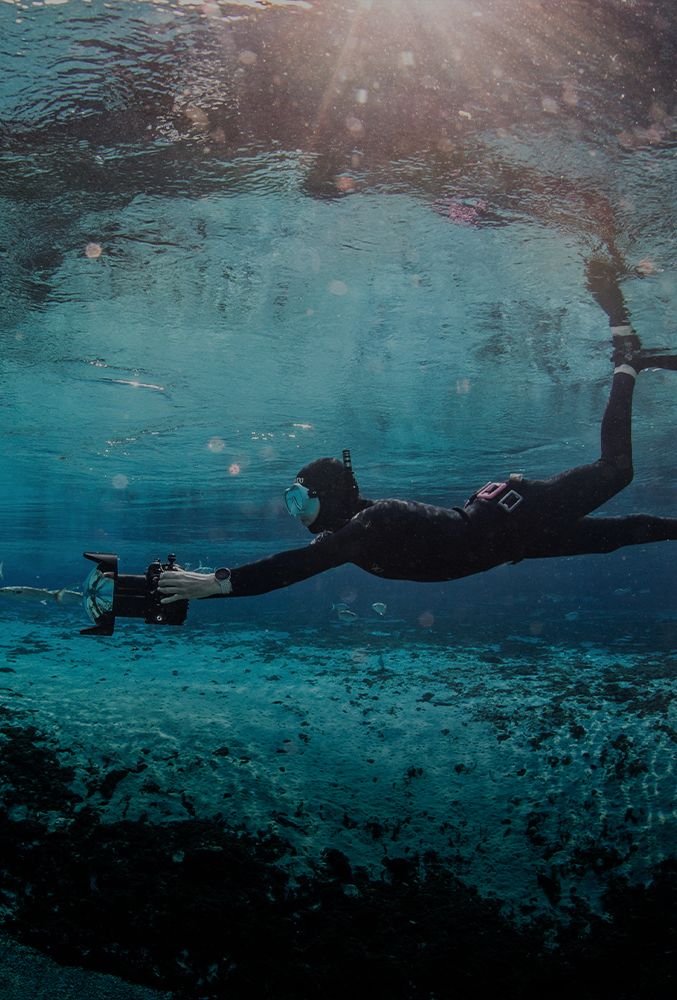 Can Packaging Go Greener?
video
Can beauty packaging go greener?
Excessive packaging can cause problems for the planet: Marine biologist and National Geographic explorer Imogen Napper explains how it can be made more environmentally friendly.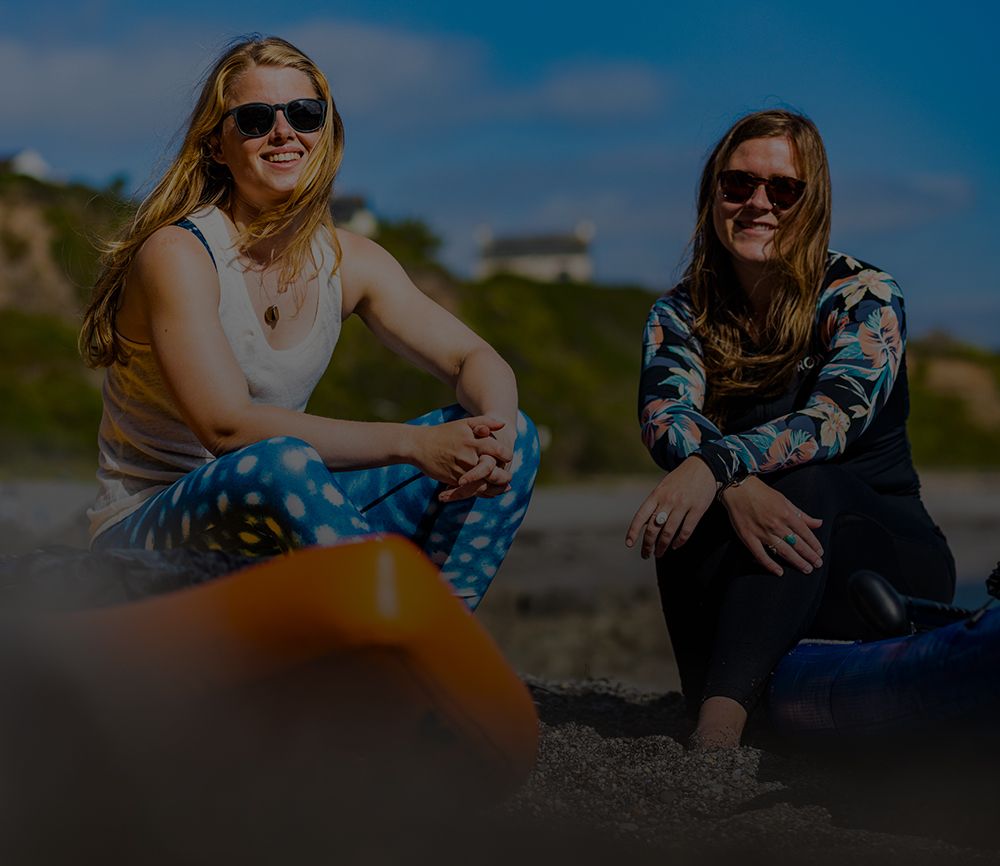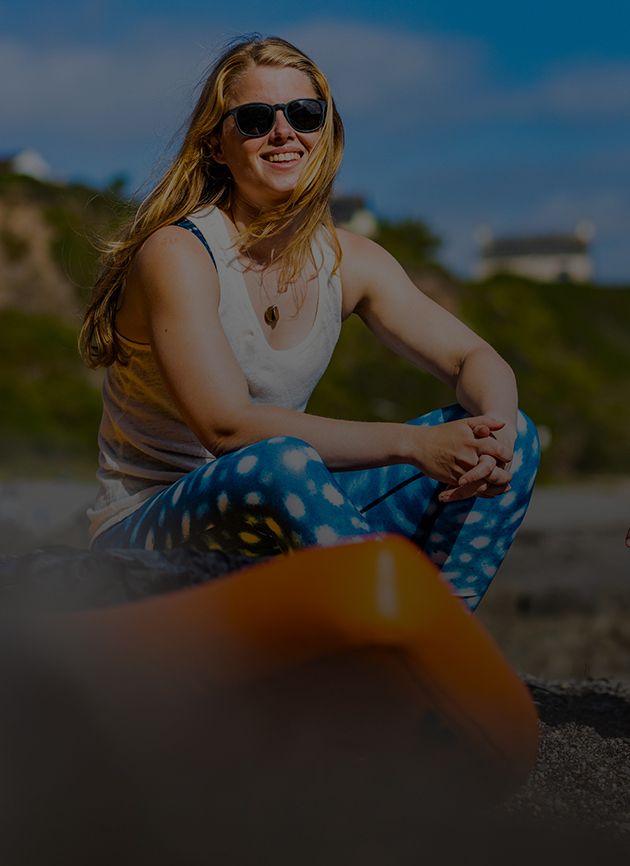 article
Five ways for beauty products to pack a greener punch
Can the beauty products we use every day use more sustainable packaging? When we start thinking outside the box—they can.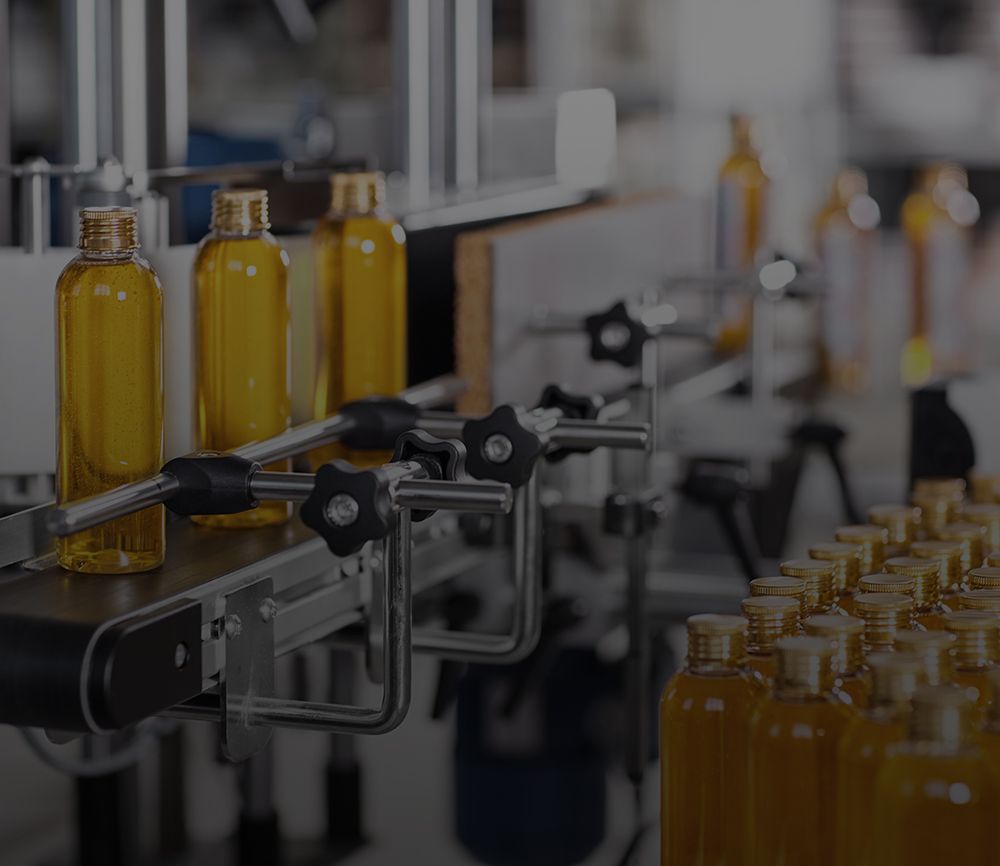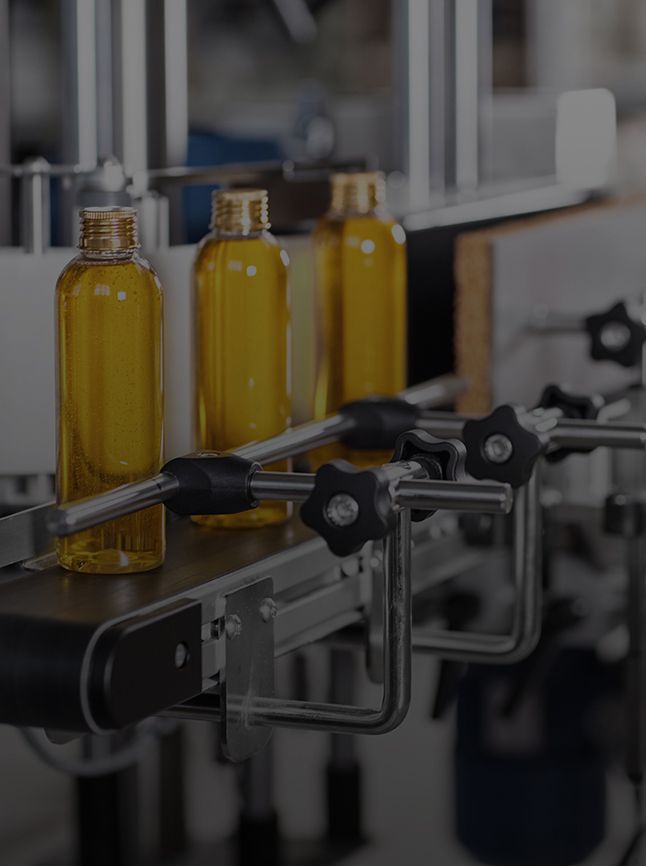 Garnier's Green Beauty Initiative
Since July 2020, Garnier has embarked on a transformative journey towards Green Beauty to reduce its environmental impact. Garnier's Green Beauty initiative is a complete end-to-end approach to sustainability. The aim is to transform every stage of Garnier's value chain in areas such as plastic & packaging, product & formula, factories & manufacturing and solidarity sourcing. In addition, all Garnier products, globally, are officially approved by Cruelty Free International under the Leaping Bunny Programme.