National Geographic Expedition Cruises by Ponant

You can now take a National Geographic Expedition Cruise with PONANT – the market leader in luxury polar cruising. National Geographic Expeditions are offering cruises to: Antarctica; Alaska; the Arctic; the Caribbean; West Africa; Cape Verde; Australia; the South Pacific; and the Indian Ocean.
Departures begin in September 2019 with prices starting at £2,700 per person. You can book now and be one of the first to cruise with National Geographic Expeditions and PONANT.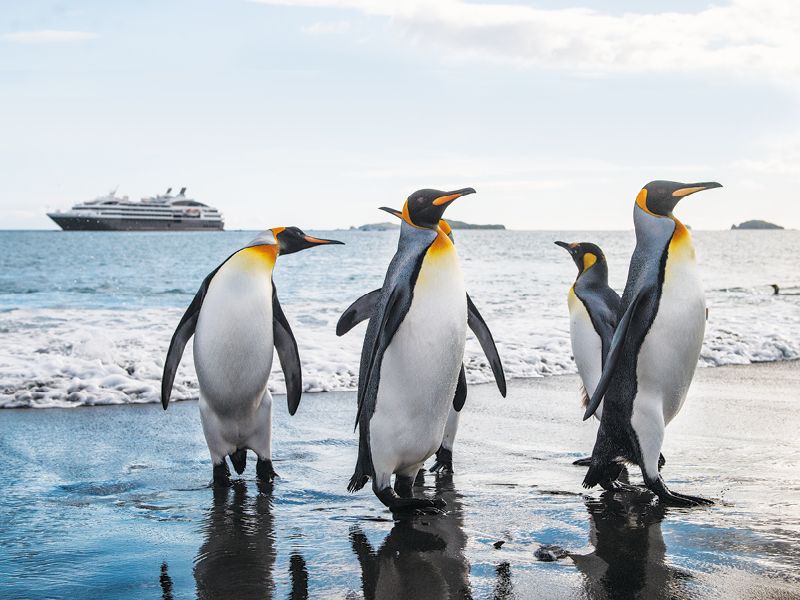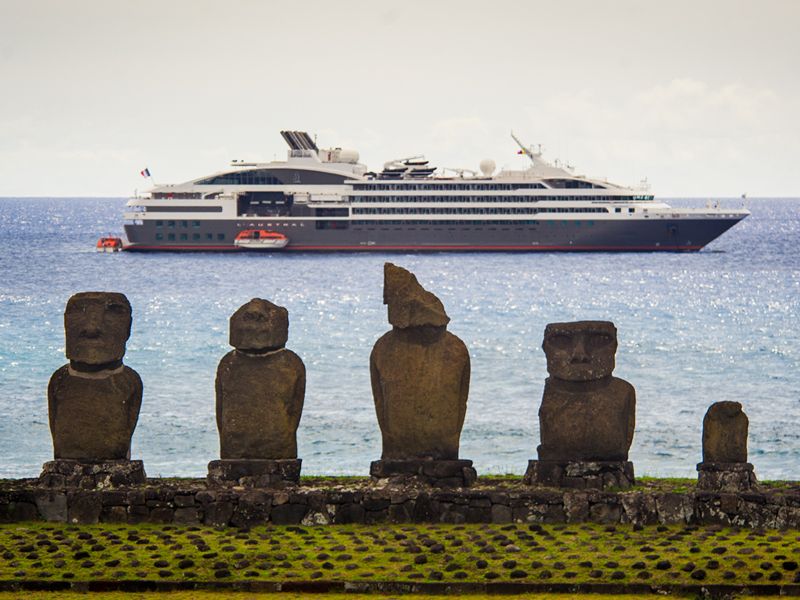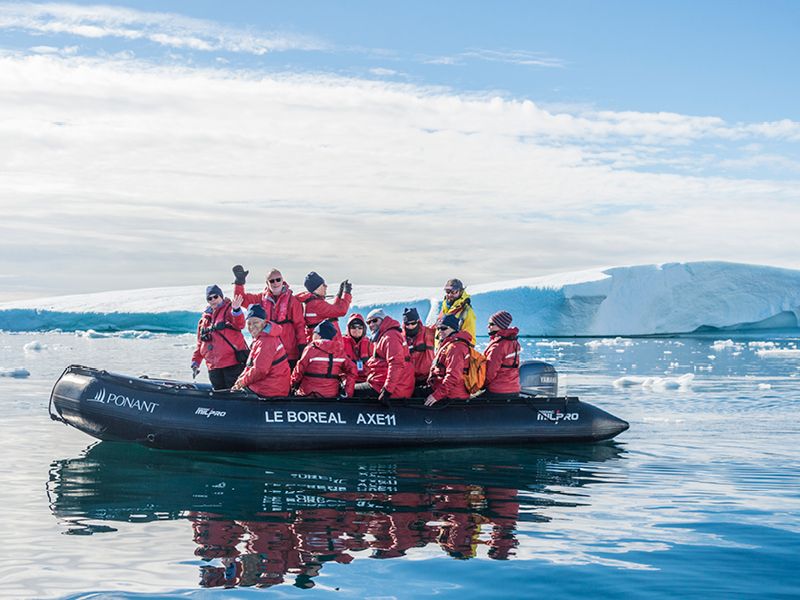 Over the past 130 years, National Geographic have sent their scientists, storytellers, and adventurers across continents and into remote cultures, down to the oceans' depths and up the highest mountains, in an effort to better understand our planet. National Geographic Expeditions grew from this legacy as a way to invite others to explore – to encounter the wonders of the world up close, in depth, right at the source, and to be transformed by the experience.
National Geographic Expeditions offers premium travel experiences that embody the renowned National Geographic spirit of adventure, conservation and education. Offering unique experiences and expertise that only National Geographic can, returning a portion of all proceeds to the non-profit National Geographic Society to support researchers and explorers who work to preserve, protect, and advance understanding of the planet and its people.
Travelling aboard PONANT's modern expedition ships, you'll explore the world's most intriguing, remote and pristine destinations; the very same places where pages of exploration were written. You will travel alongside an energetic expedition team including a National Geographic Expert and a National Geographic Photographer who will share their passion and help you capture the unspoiled sights. Created 30 years ago, PONANT is the world leader in operating a state of the art fleet of seven small ships that are all 'clean ship' certified and offer a number of leading edge technologies to protect the environment. Their small size means they can navigate the smaller harbours and waterways that larger cruise vessels cannot reach. All ships are also equipped with environmentally friendly devices, protecting the fragile and unique ecosystems we encounter.
For enriching travel with a difference, discover the world with National Geographic Expeditions.