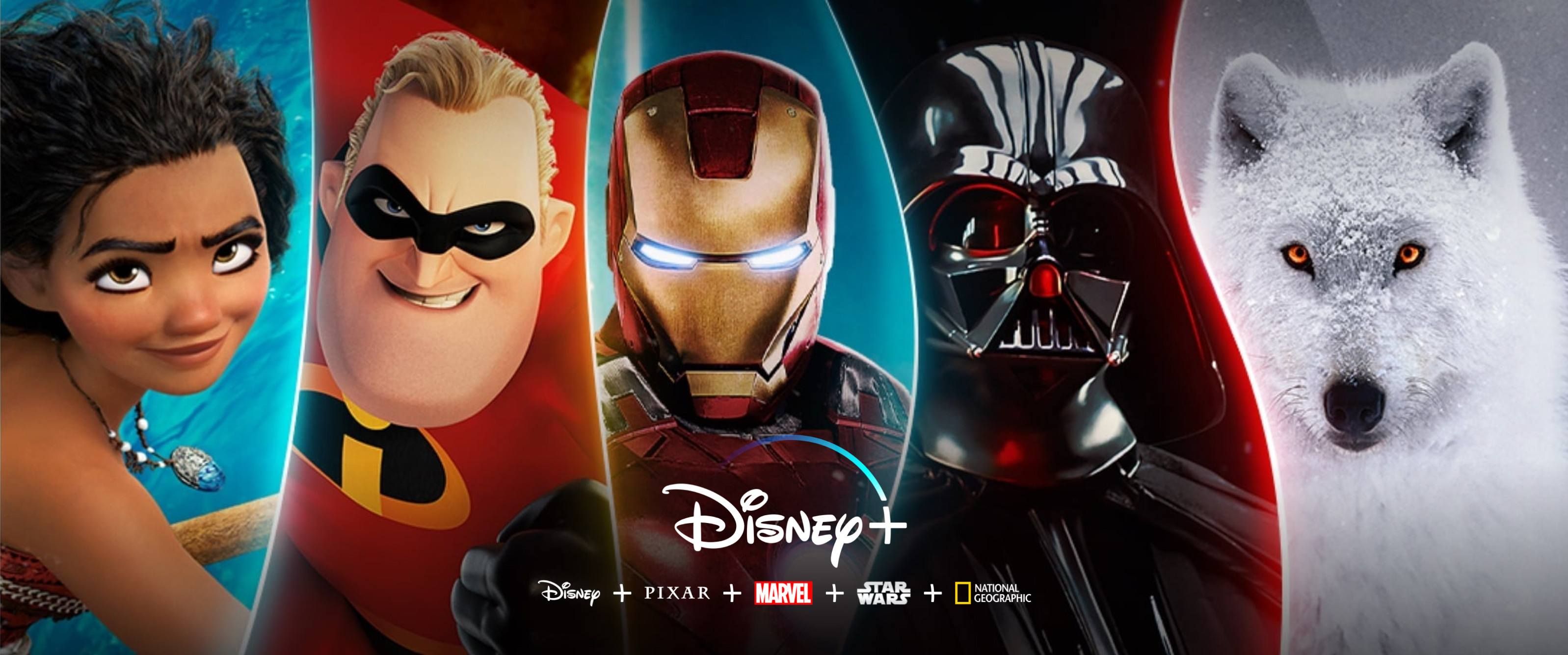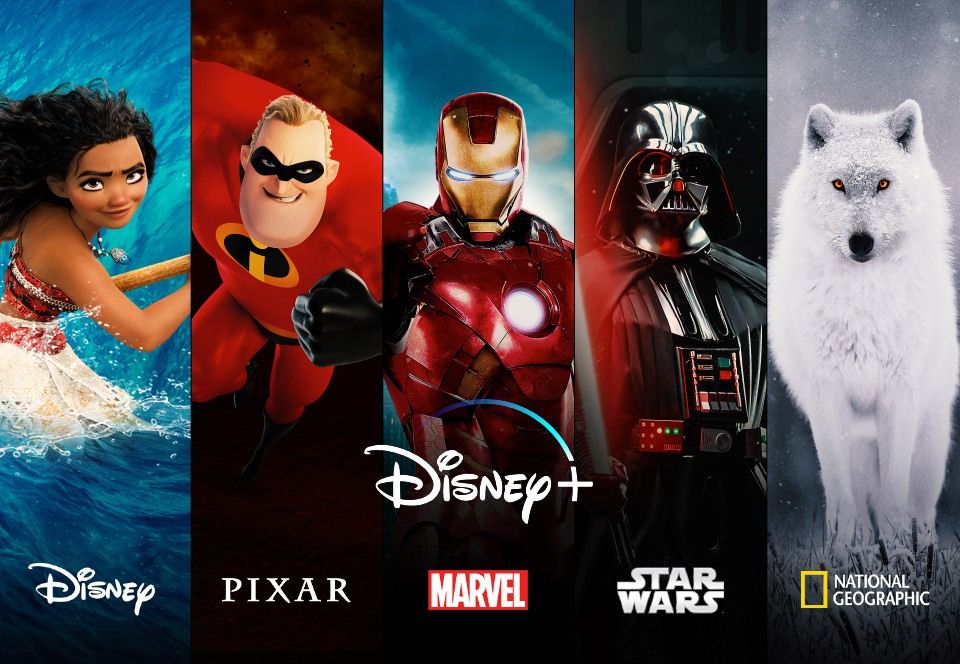 Start Streaming March 24.
Keep me Updated
Find out more
IN FOCUS: AUSTRALIAN FIRES
Fires like the ones in California spread far and fast. An expert's best advice: evacuate when you're told.
National Geographic Magazine
Special Edition: Pain and Wellness
Scientists are unravelling the mysteries of pain - and exploring new ways to treat it.
Photograph by 
Craig Cutler
Advances in neuroscience and a new awareness of wellness is changing lives around the world. A special issue explores the concept of pain: what it is, why we feel it, and how we can beat it.    
Also in the January 2020 edition of National Geographic:
Pain and the brain feared, suffered, little-understood: the causes and future of a universal scourge
Women's health why females must speak up or be sidelined in the fight for medical equality
Mighty microbes looking very (very) closely at the microbes in the body areas we love to hate
Blue Zones diet what do the longest living people in the world eat? 
Yoga's benefits why the antidote to modern stress lies in this ancient practice. 

Plus 
Wales | Damselflies | Annoyance | What dirty floors tell us
_______________
To get access immediately to the January Issue, buy a digital subscription, alternatively National Geographic can be found in all good newsagents priced £6.99.
 
Gift subscription
Inspire your loved ones with a magazine gift subscription that will deepen their understanding of the world and their role in it – every page is packed with features powered by world-class journalism, breathtaking photography and astonishing discoveries. Your gift subscription will help support vital research, exploration, conservation and geography education projects across the world.  
 
Order a gift subscription from just £19 – and help make the world a better place.
Venom | Damselflies | Pain | Yoga | Addiction | Faeces
Photograph by 
National Geographic
VIDEO
What is the Day of the Dead?
Día de los Muertos, or Day of the Dead, is a celebration of life and death. While the holiday originated in Mexico, it is celebrated all over Latin America with colourful calaveras (skulls) and calacas (skeletons). Learn how the Day of the Dead started and the traditions that make it unique.
TRAVEL
You don't need a carbon-guzzling flight or a long drive to reach the snow — ski resorts in France, Austria, Switzerland and Italy are accessible by train.
Fines are now being issued to tourists in Kyoto who photograph Geishas without their consent. Are we entering an era where common sense must be enforced?
Where should you go in the year ahead? We collaborated with our 17 international editorial teams to highlight destinations to discover, places to savour, and reasons to celebrate the world.
Resist the lure of the Lake District and instead trace England's northwest coastline by road or rail, savouring epicurean discoveries and sandy hikes along the way. 
Set in the north of New Brunswick, Restigouche County is named for the mighty river that runs through it — a journey that begins in the Appalachian Mountains and ends at the Atlantic coast. Life in this bucolic region is shaped by the river's meandering path: anglers and canoeists are drawn to the Restigouche's crystal waters, while the forests that tumble down to its banks are a playground for campers and birders, and home to the curious pastime of moose calling.
We explore how the influence of local artists and conservationists saw King's Cross transform from a post-industrial wasteland to London's new creative hub.