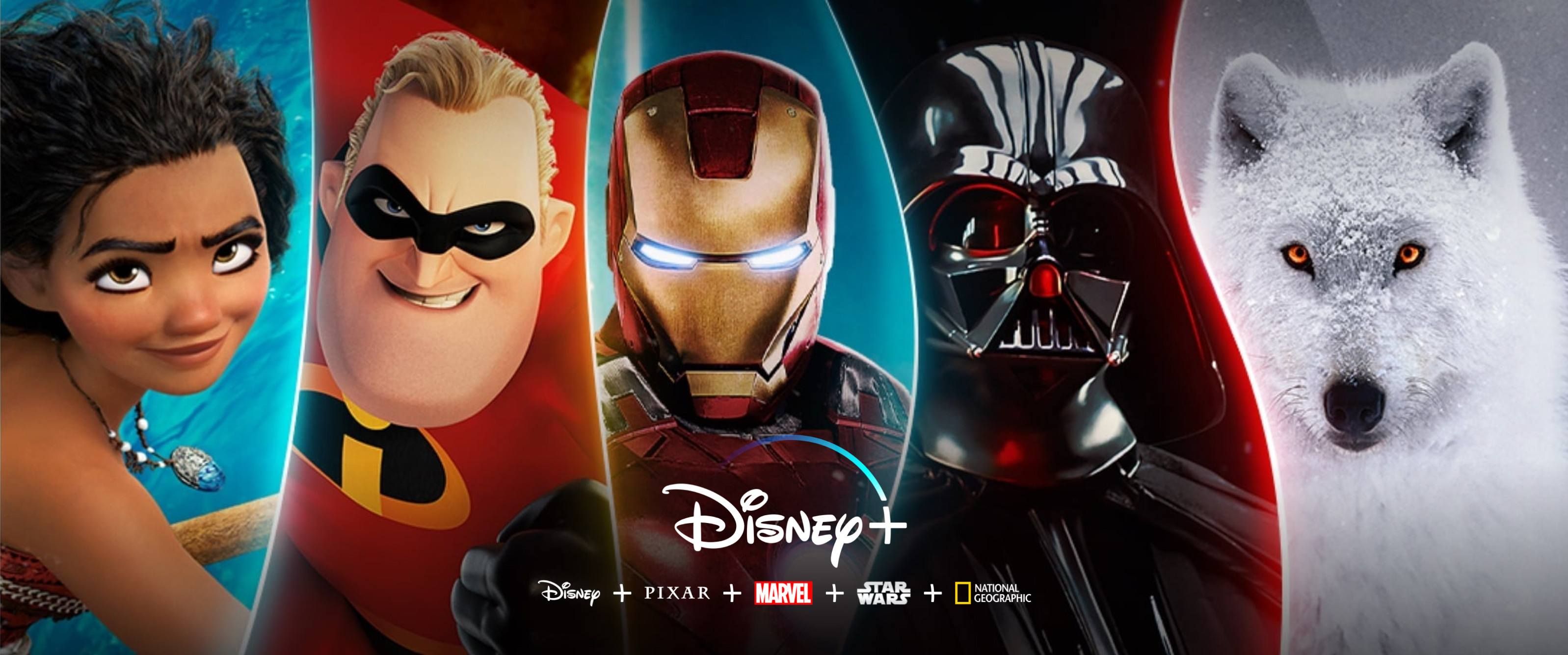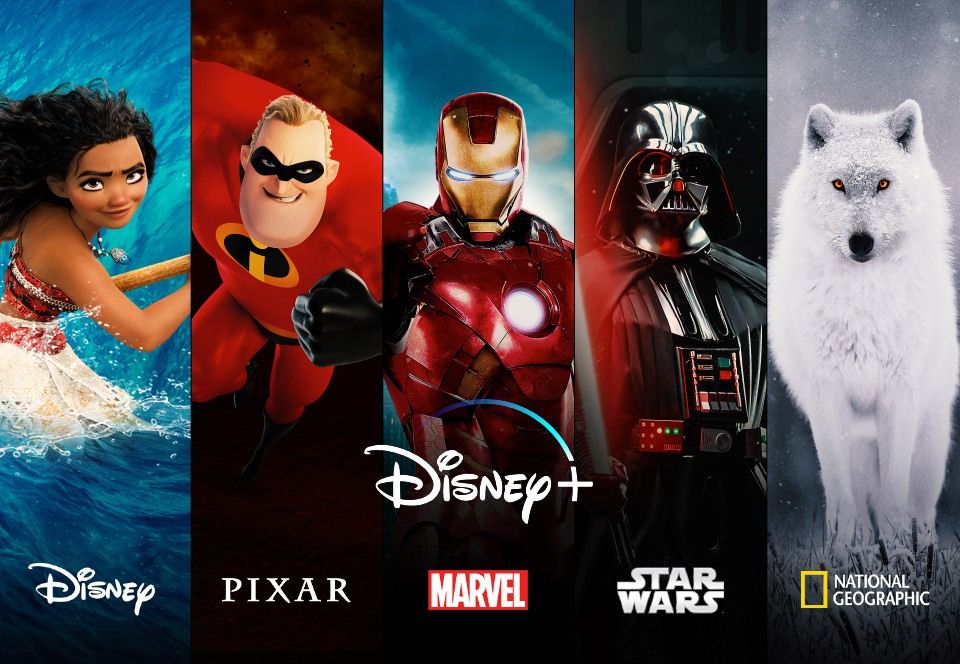 Start Streaming March 24.
Keep me Updated
Find out more
National Geographic Magazine
Who gets to decide what is beautiful?
Photograph by 
Hannah Reyes Morales
The power of social media and the economics of fashion are helping to create a big-tent culture in which every woman can be celebrated as beautiful. This 27-page special report is part of National Geographic's year-long celebration Women: A Century of Change.
Also in the February 2020 edition of National Geographic:
The end of America's 'original sin' The story – and living legacy – of the last slave ship
Black inventors: a broader view why we must look at lives, not just achievements
Prairie Divide redefining a landscape of the past in the shadow of the present
Flamingo Bob what a rescued bird can teach a new generation about conservation
Cardamom into the jungles of Southeast Asia in search of one of the world's most coveted spices

Plus 
Stormchasers | Tarot's Italian Roots | Blooms that last | Ice climbing
_______________
To get access immediately to the February Issue, buy a digital subscription, alternatively National Geographic can be found in all good newsagents priced £6.99.
 
Gift subscription
Inspire your loved ones with a magazine gift subscription that will deepen their understanding of the world and their role in it – every page is packed with features powered by world-class journalism, breathtaking photography and astonishing discoveries. Your gift subscription will help support vital research, exploration, conservation and geography education projects across the world.  
 
Order a gift subscription from just £19 – and help make the world a better place.
Beauty | Flamingo Bob | Prairies | Clotilda | Storms | Cardamom
Photograph by 
National Geographic
VIDEO
What is the Day of the Dead?
Día de los Muertos, or Day of the Dead, is a celebration of life and death. While the holiday originated in Mexico, it is celebrated all over Latin America with colourful calaveras (skulls) and calacas (skeletons). Learn how the Day of the Dead started and the traditions that make it unique.
TRAVEL
Plotting your travels for the year ahead? Then look no further. Reflecting a growing appetite for responsible and authentic travel, our Cool List is replete with reasons to travel and with nations bouncing back from trying times, cities launching new cultural attractions, and pioneering destinations throwing open the doors of innovative hotels.   
Fines are now being issued to tourists in Kyoto who photograph Geishas without their consent. Are we entering an era where common sense must be enforced?
The Atacama Desert stretches across Chile in a staggering diversity of discrete landscapes — the fabled craggy contours of the Andes; simmering volcanoes; vast salt flats; and verdant oases. While it can be a challenging place to call home, it is a playground of adventure for intrepid visitors.
Resist the lure of the Lake District and instead trace England's northwest coastline by road or rail, savouring epicurean discoveries and sandy hikes along the way. 
Set in the north of New Brunswick, Restigouche County is named for the mighty river that runs through it — a journey that begins in the Appalachian Mountains and ends at the Atlantic coast. Life in this bucolic region is shaped by the river's meandering path: anglers and canoeists are drawn to the Restigouche's crystal waters, while the forests that tumble down to its banks are a playground for campers and birders, and home to the curious pastime of moose calling.
Pitmaster Pat Martin spends his working day barbecuing and his free time grilling — two very different things if you're in the American South, where cooking is as much about the journey as the destination.