You have no idea where you are
Go on a visual journey through Earth's life. Explore every key moment of development right from the start of existence
Oxygen is breathtaking
Earth is the biggest social network ever; everything is powerfully connected. In this video series you´ll discover how.
True Facts
Do you really know the place you live in? There is a lot happening out there that you're not aware of... until now
Sounds of Earth
What does Earth's incredible locations sound like? You're just one step away from discovering them. Open your ears and enjoy the experience
Join Chris in his first spacewalk
Astronaut Chris Hadfield talks you through his first space mission and explains exactly what it feels like to leave our planet
360ª Experience
Nearly 250.000 gallons pour over the cliffs of Victoria falls every second. Live it through your screen on a 360º journey.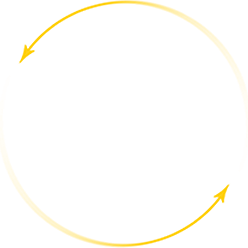 Rotate your device