A new initiative to inform, inspire, and empower consumers to live more lightly on the planet. By combining National Geographic's world-famous sustainability-focused storytelling, products and experiences under one umbrella, Planet Possible shares ways in which we can help to protect the planet we all call home.
---
EARTH DAY
VIRTUAL CELEBRATION
On Earth Day, National Geographic invites the world to a star-studded celebration featuring musical performances by Angélique Kidjo, Aurora, José González, Maggie Rogers, My Morning Jacket, Rostam, Valerie June, Willie Nelson, Yo-Yo Ma and Ziggy Marley.

Hosted by travel expert Jessica Nabongo and featuring National Geographic Explorers including world-renowned ethologist and conservationist Dr. Jane Goodall.
---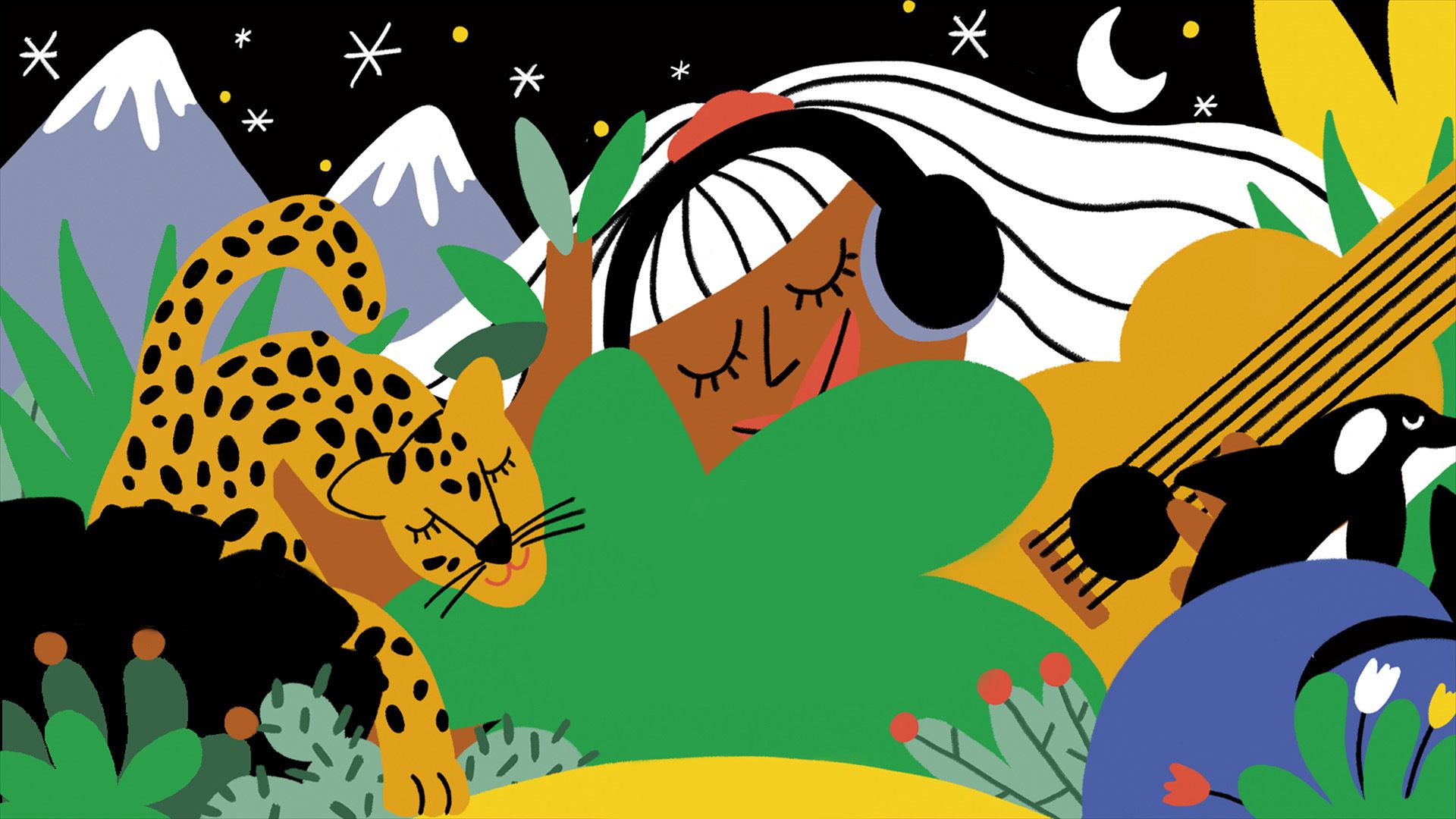 national geographic presents
Perpetual Planet:
Heroes of the Oceans
Legendary oceanographer Sylvia Earle and pioneers of marine science describe the incredible work being undertaken to protect our oceans' ecosystem
---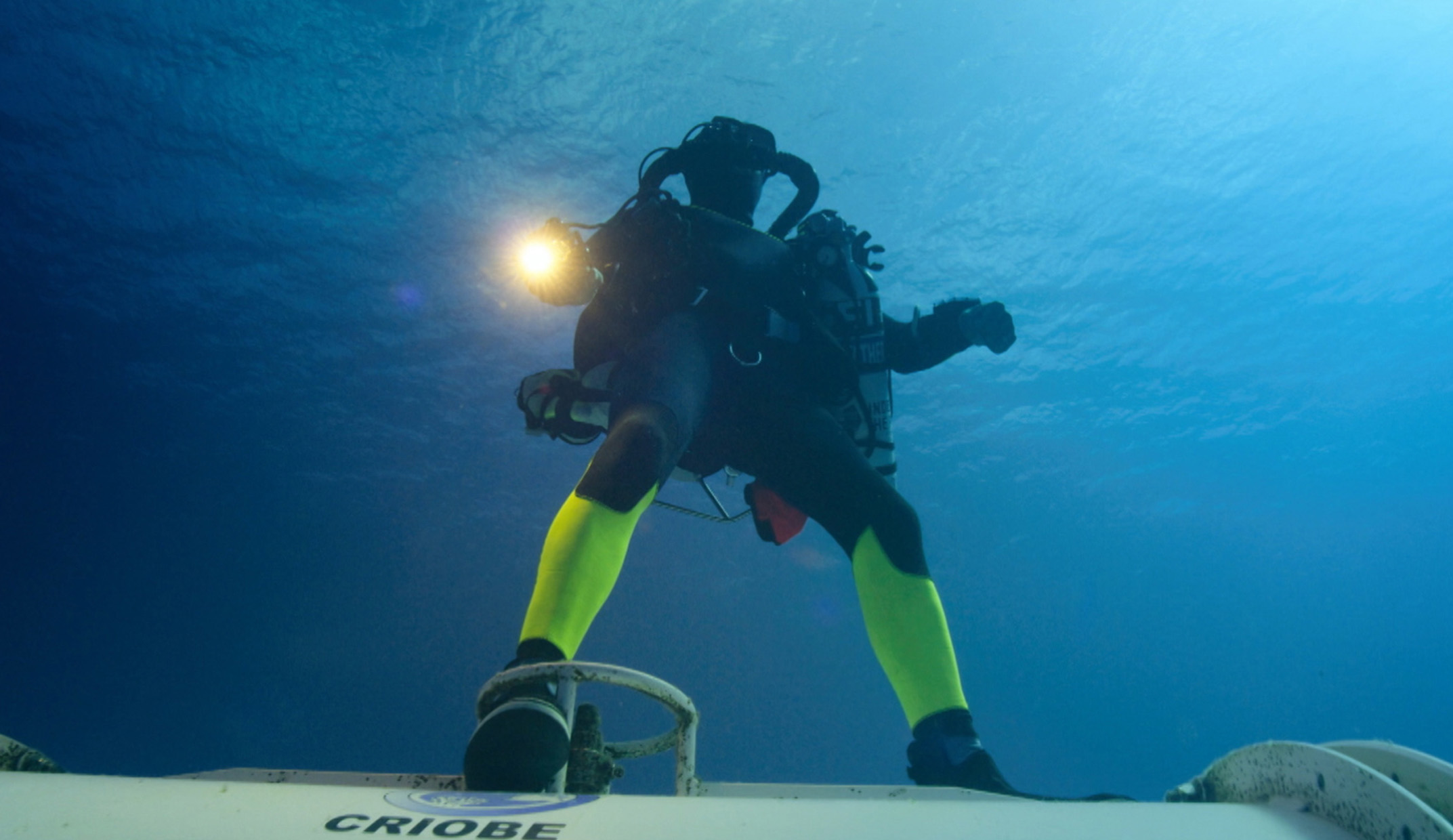 Next showing April 30 at 08:00 BST
View full Schedule
MEET THE EXPLORERS
The National Geographic Society supports a diverse, international community of changemakers — National Geographic Explorers — who use the power of science, exploration, education, and storytelling to illuminate and protect the wonder of our world
---
SECRETS OF THE WHALES
STAR STREAMING NOW ON DISNEY+
---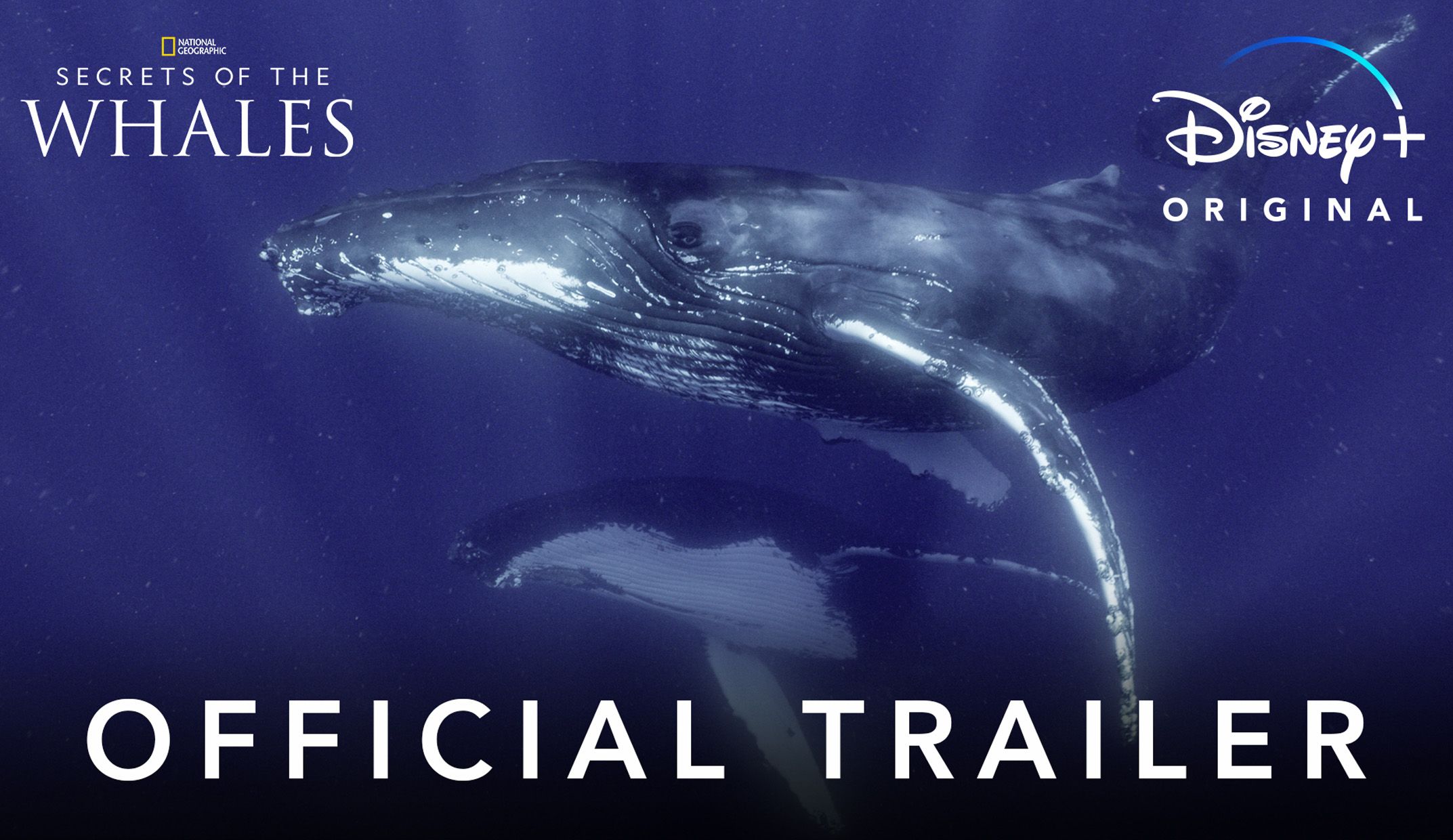 Our Explorers are working to inspire, educate, preserve, and protect marine environments.
Sperm whales are only at the surface for about 15 or 20 minutes at a time, yet photographer Brian Skerry is able to capture beautiful moments of these giant undersea predators. He experienced the rare opportunity to photograph a social gathering of six sperm whales near the eastern Caribbean island of Dominica. He witnessed fascinating behaviour such as whales playfully biting each other, rolling around, and babysitting. This assignment made Skerry realise that sperm whales are complex animals that have identity and personality, and exhibit traits similar to human beings.
On December 24, 1972, a photo of planet Earth from NASA's last Apollo space mission helps mankind realise we're all in this together. Footage from the show "Generation X".
EARTH MONTH ON
The new streaming home of National Geographic
NOW STREAMING