A new initiative to inform, inspire, and empower consumers to live more lightly on the planet. By combining National Geographic's world-famous sustainability-focused storytelling, products and experiences under one umbrella, Planet Possible shares ways in which we can help to protect the planet we all call home.
---
EARTH DAY
VIRTUAL CELEBRATION
On Earth Day, National Geographic invites the world to a star-studded celebration featuring musical performances by Angélique Kidjo, Aurora, José González, Maggie Rogers, My Morning Jacket, Rostam, Valerie June, Willie Nelson, Yo-Yo Ma and Ziggy Marley.

Hosted by travel expert Jessica Nabongo and featuring National Geographic Explorers including world-renowned ethologist and conservationist Dr. Jane Goodall.
---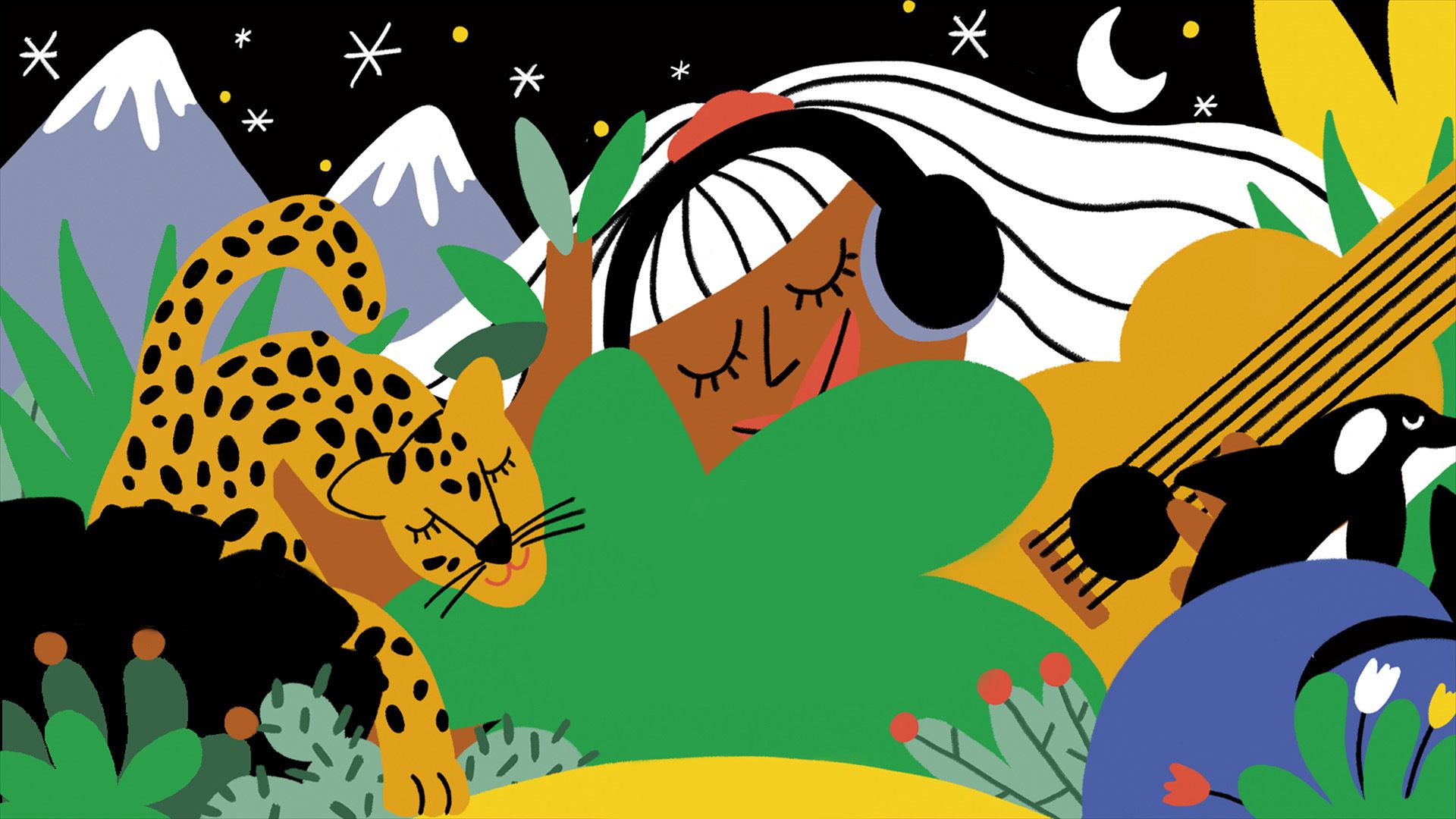 national geographic presents
Perpetual Planet:
Heroes of the Oceans
Legendary oceanographer Sylvia Earle and pioneers of marine science describe the incredible work being undertaken to protect our oceans' ecosystem
---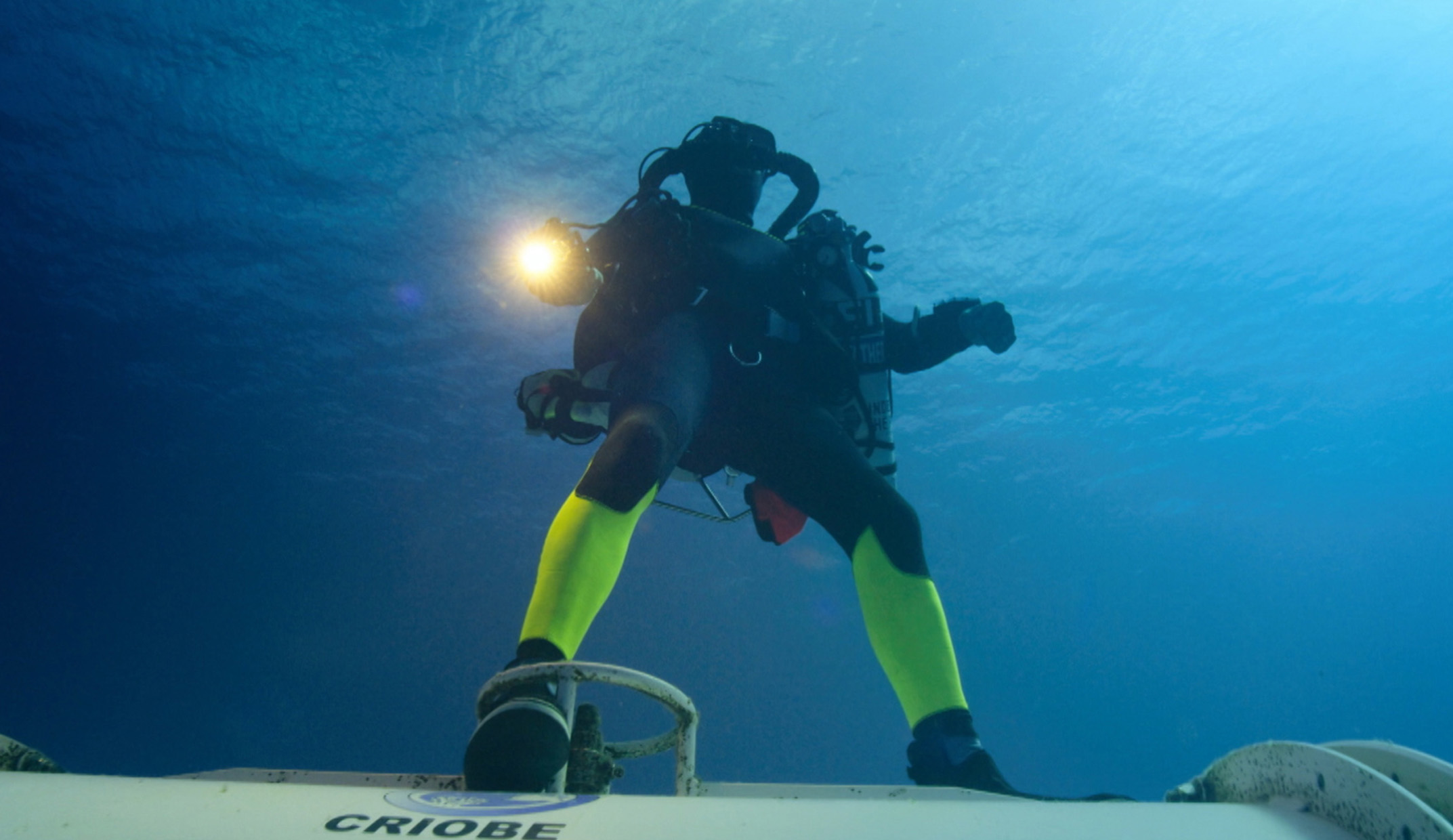 Next showing April 30 at 08:00 BST
View full Schedule
MEET THE EXPLORERS
The National Geographic Society supports a diverse, international community of changemakers — National Geographic Explorers — who use the power of science, exploration, education, and storytelling to illuminate and protect the wonder of our world
---
SECRETS OF THE WHALES
STAR STREAMING NOW ON DISNEY+
---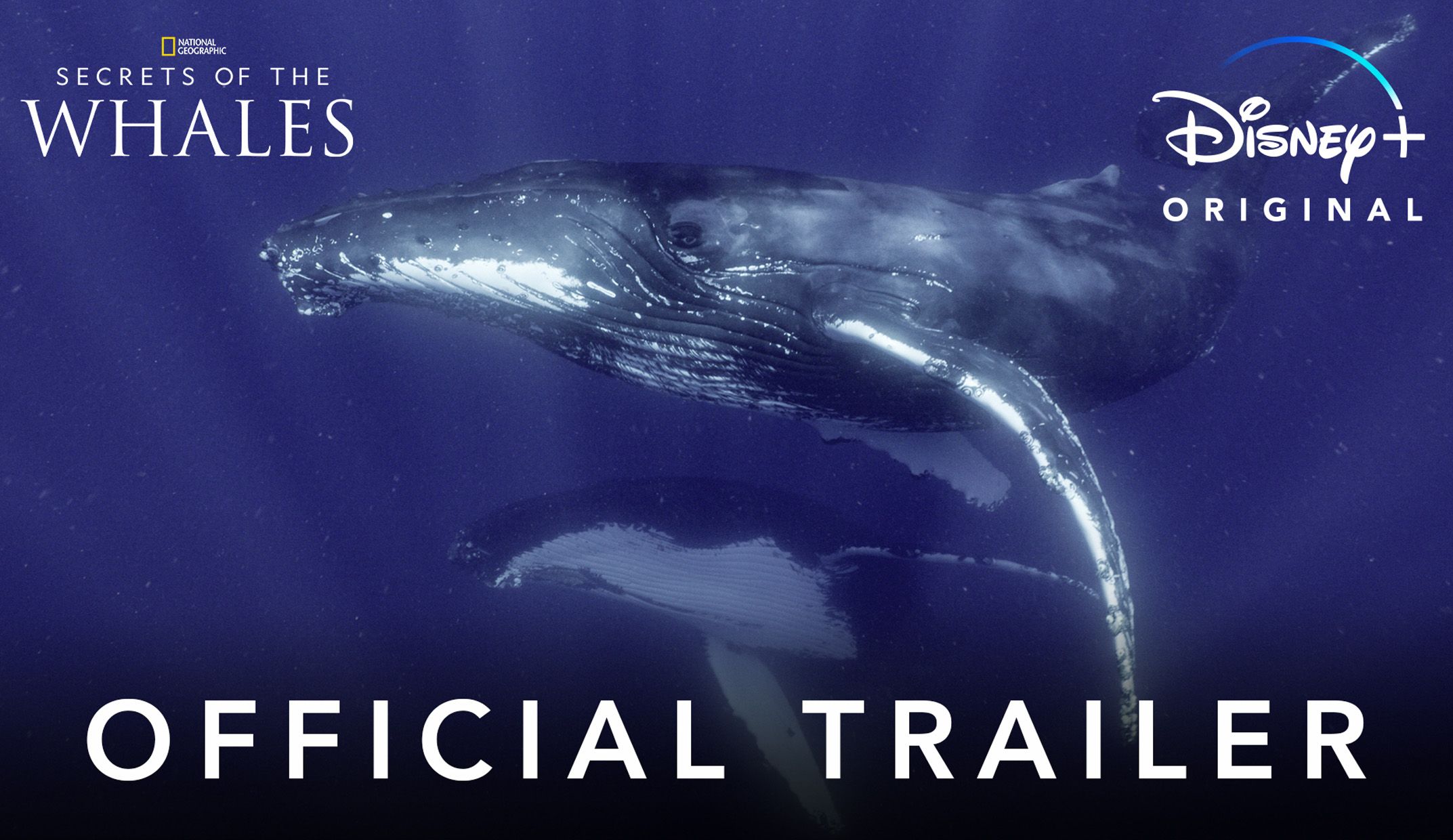 EARTH MONTH ON
The new streaming home of National Geographic
NOW STREAMING